Gulf Shores State Park in Alabama. This park is another of the top 200 state parks. The park has a campground, a resort with golf course and a beach. There is a real nice bike path and several miles of hiking trails. We walked both and I got my first tick bite while walking the trails. We also found plenty of time to sit on the beach.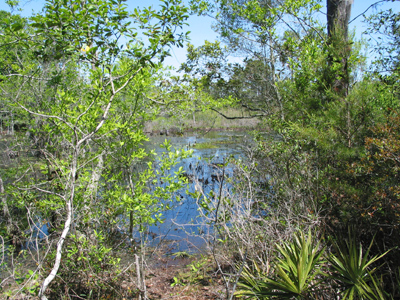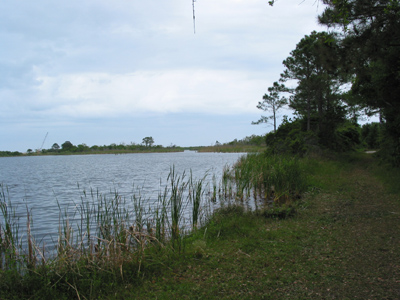 From Alabama we went to Mississippi and the Davis Bayou Area of the Gulf Shores National Seashore. Gulf Island National Seashore has locations in both Florida and Mississippi. The Davis Bayou Area is rather small. It has a visitors center, a campground, several picnic areas and a boat launch.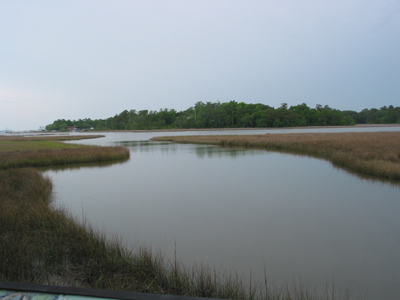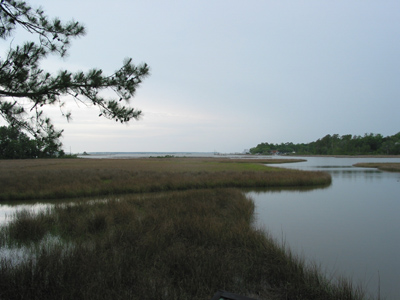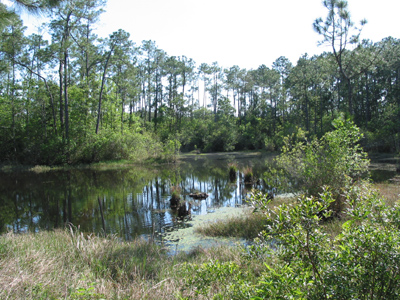 In order to take our five mile walk we had to go out on the bike path into the street going towards the town of Ocean Springs, a cute artistic community with restaurants and art galleries in the Biloxi suburbs.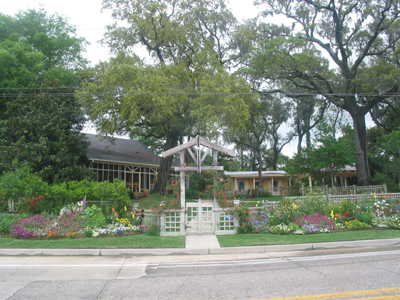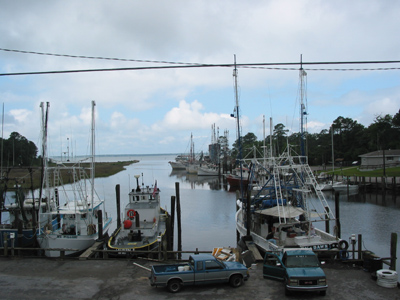 The path runs along a street with nice homes, a shrimp fishing fleet, and a beach with a view of Biloxi,Mississippi. Actually we never made it all the way to town because it started to rain. We drove in later and were greeted by the tin man.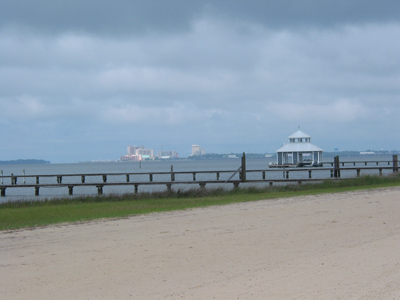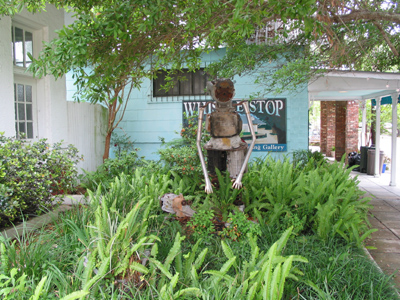 While at Davis Bayou we also took an excursion boat to the Ship Island area of the National Park and toured the island and Fort Massachusetts.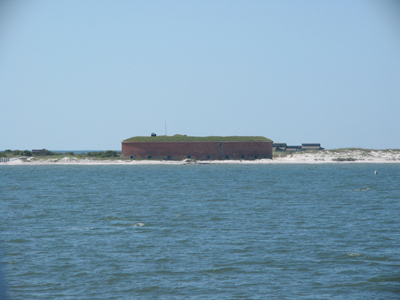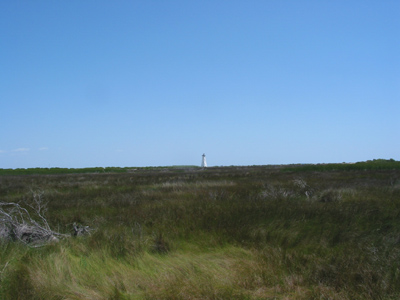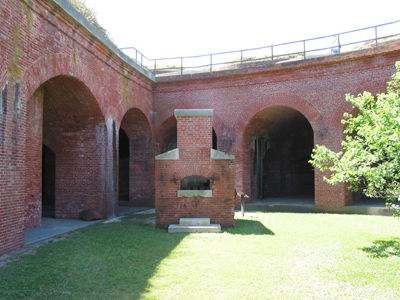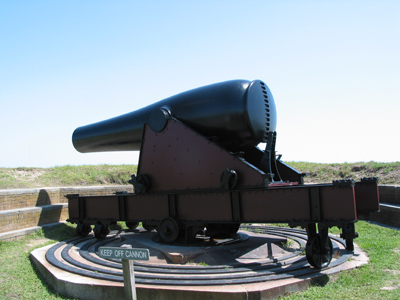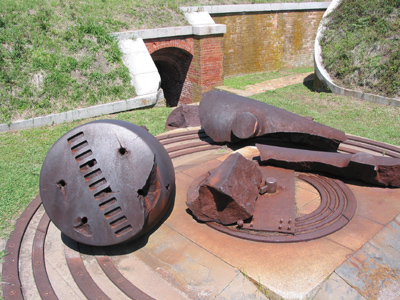 The day after our trip to Ship Island we really headed home. The first night we spent at Chewacla State Park in Alabama near Auburn University. We drove about five hours to get there walked relaxed and drove on in the morning and stopped at Lake Hartwell State Park in South Carolina. We had a lovely site on the lake but there were no trails so we walked in the road. It's a great place for fisher people but we don't fish. The next stop was Ft Chiswell off I81 in Virginia. We had stayed here once before on our way to the Great Smoky Mountains. It's a private park that isn't anything to write about but it is close to a really great 57 mile hiking, walking and horse back riding path called the New River Trail.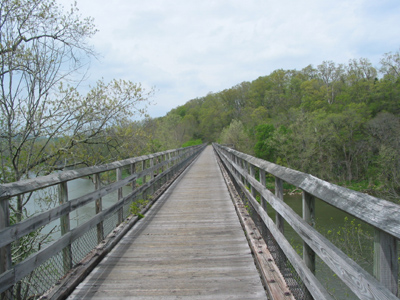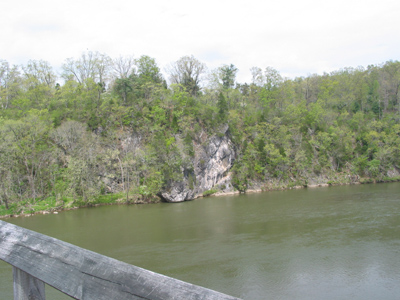 Our last stop before home was Lake Fairfax Park in Virginia where we stopped and visited Debby's niece Rachel, her husband Barry and their lovely twins Sean and Jordanna.