Our first stop on the trip home was Wekiwa Springs State Park just above Orlando and one of the five Florida state parks listed among the top 200 state parks in the United States. while I haven't been to Disney in several years this 6900 acre park with it's wildlife and natural beauty is preferable. We stayed there two nights and hiked, I swam in the natural spring and we rented a kayak . The Florida black bear is reportedly at this park but we didn't see any. It is a nice place and I would definitely go back to spend more time.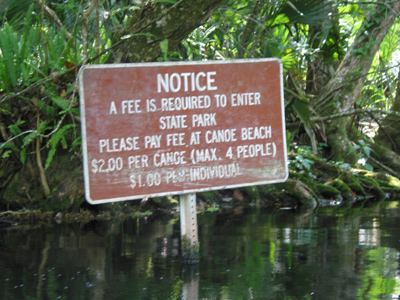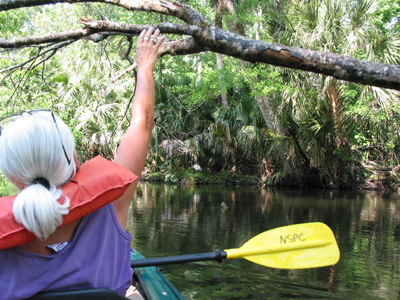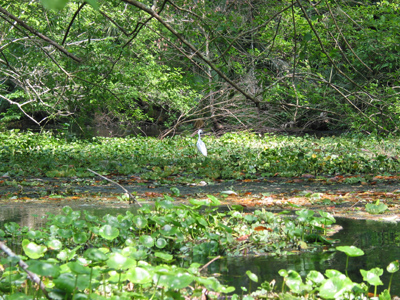 After Wekiwa Springs we went to Payne's Prairie near Gainesville another of Americas top 200 parks and camped there two nights. this park allegedly has a wild horse and a wild bison herd but you wouldn't know it from what we saw. We did see lots of birds and plenty of alligators maybe the most I have seen anywhere.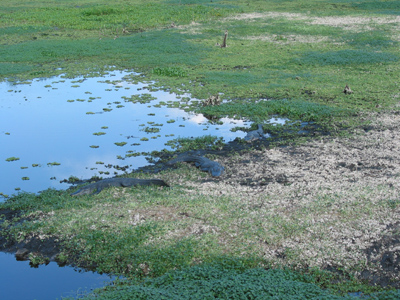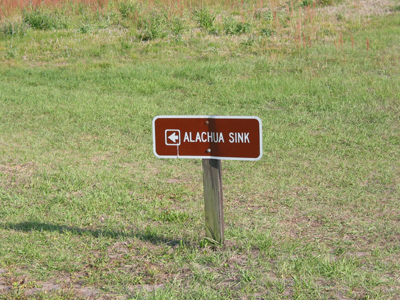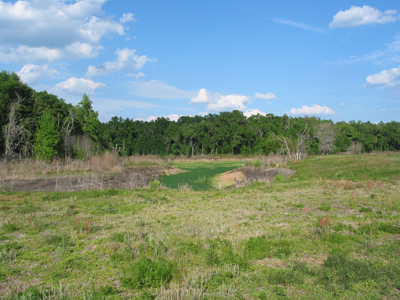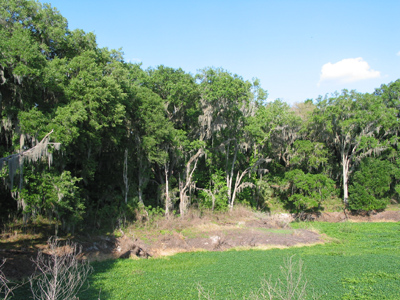 Continuing North we went to St George State Park which jutes into the Gulf of Mexico just South of Apalachicola , Florida and stayed there to walk on the beach and nature trail in the rain for two nights before continuing to the last of the five Florida State Parks listed in our guidebook, St Joe's Peninsula. Both St George and St Joe's were similar barrier island state parks similar to many on the East Coast of the U.S. Very rural but with a lot of construction of new homes. It was spring migration so there were a lot of colorful birds in the flyway. These two locations are part of the Florida birding trail the sights and sounds were a very nice plus but I wouldn't want to be here in either summer or winter.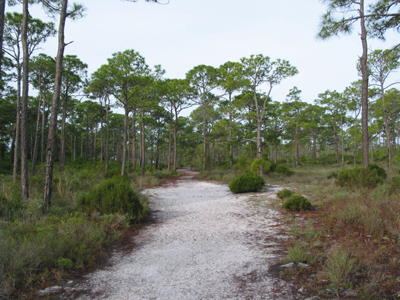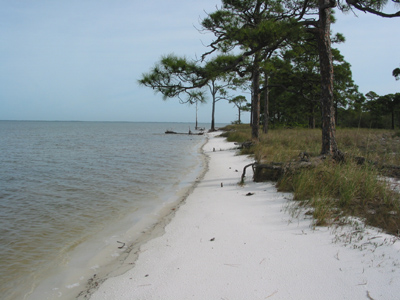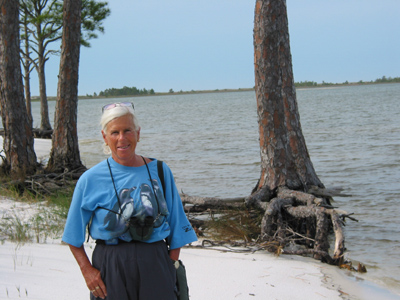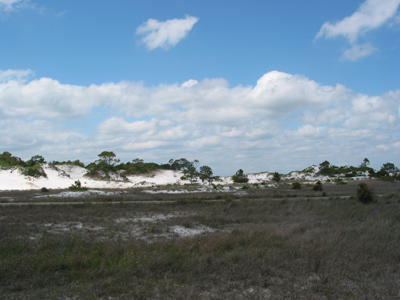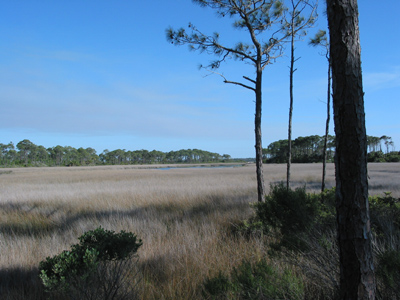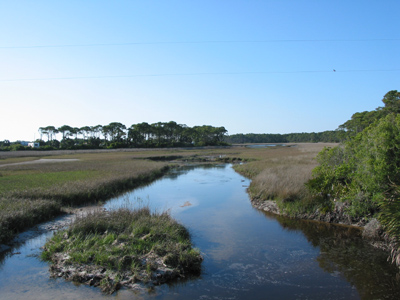 From St Joe's we went up to Pensicola and Ft Pickens Area Campground. Fort Pickens is part of Gulf Islands National Seashore and the place where Geronomo was imprisoned after he surrendered to the U.S. Calvary. We hiked the trails, walked the beach and toured the Fort with a Ranger from Long Island. We drove over to the mainland and toured the Navy's live oak forest where wood was obtained to make the wooden war ships which defended our country in the days of the sailing ship. There is a museum as well and they have talks and displays which portray how these ships were built and why they were built with live oak. I could have stayed in Florida longer but had to continue on our way.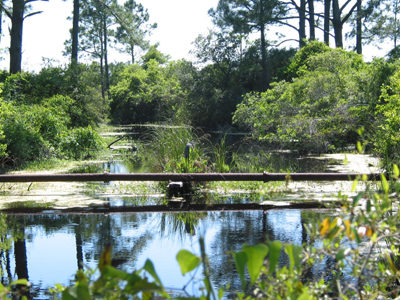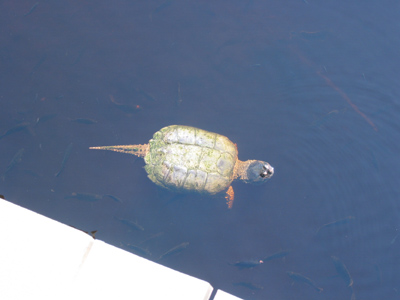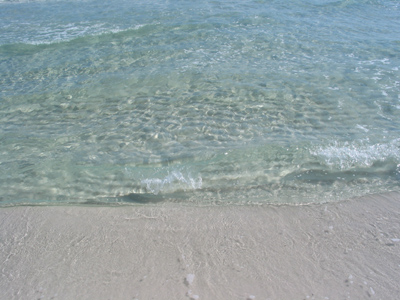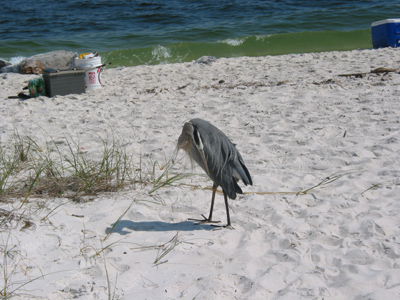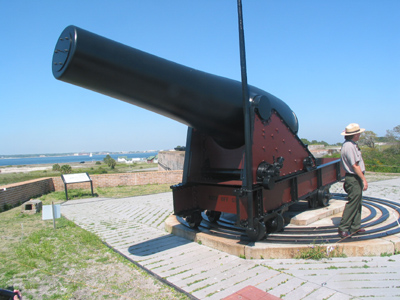 Next stop, Gulf Shores State Park in Alabama.