We left Las Vegas for the third time after getting my pressure and blood checked and passing a stress test. We drove into California, onto I-40 and took it to Mojave National Monument and the Hole in the Wall camping area.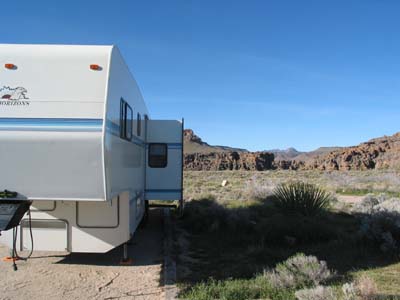 This place is so remote that I had to drive 27 miles each way for gasoline. I paid $2.89 a gallon and their phones were down so I had to pay cash. This has so far been the most expensive gas on our trip. The monument is however gorgeous with very few tourists to clutter the landscape.We didn't hike through the "hole" because we don't do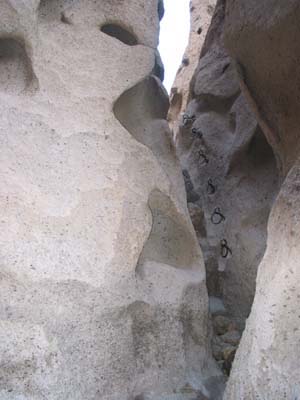 Rings but we walked around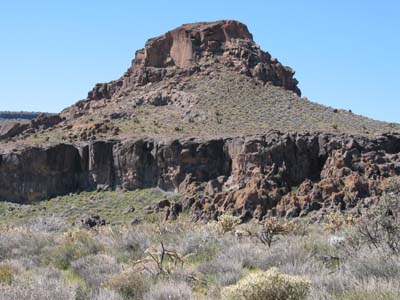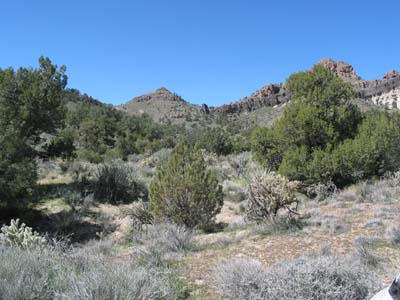 We also drove about 25 miles on a dirt road for this isolated hike.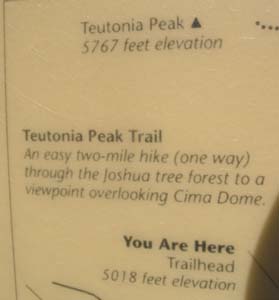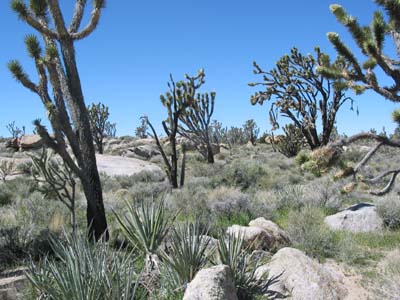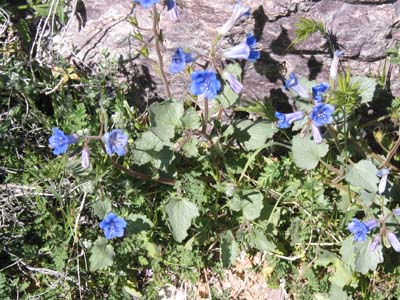 Nestled inside of Mojave National Preserve is the Providence Mountain State Recreation Area which has the Mitchell Caverns in it so we visited there as well.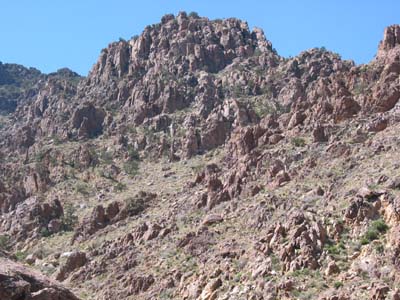 Most caverns are below ground but these are high in the mountain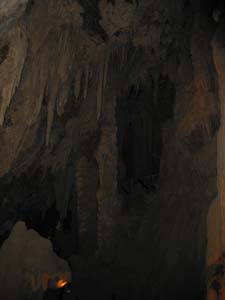 If you get the idea that I was taken by this place you wouldn't be wrong.