On Sunday May 12th in the rain we packed up and got on the road. We were heading for Nebraska but rain and road conditions advised me to head for the KOA in Salina, Kansas before turning north to Nebraska.

In looking up Salina although we had been there before Debby discovered that the town had The Rolling Hills Zoo and Museum an award winning facility so we decided to stay an extra day. Upon arrival we went to the Bill Burke sports complex and walked a mile and a half on the Levee.

On Monday we went to the zoo. The zoo itself wasn't very exciting in fact it was a disappointment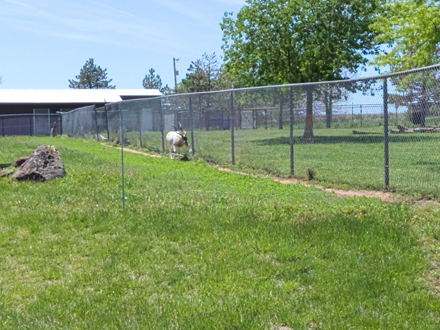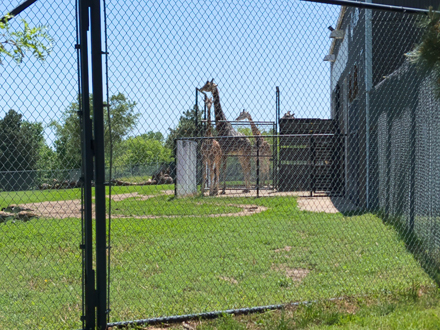 but the Museum is another story. The Museum is unbelievable with life size wildlife dioramas that put the Museum of Natural History in New York to shame.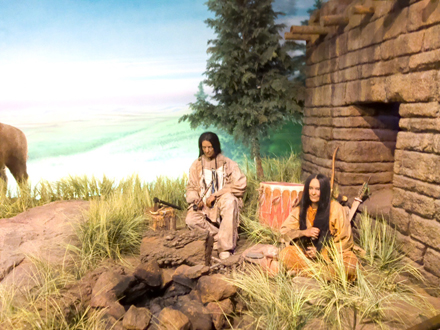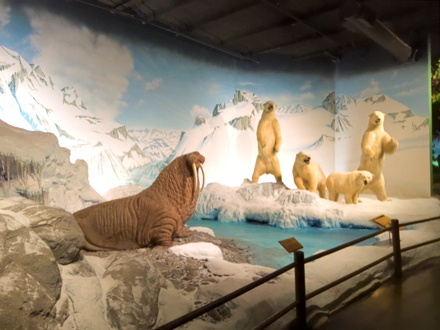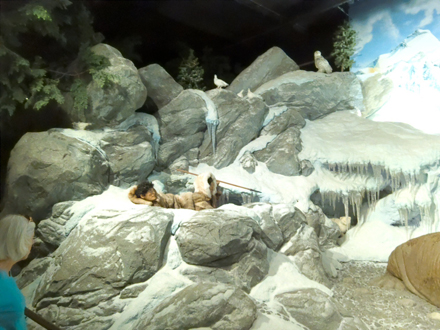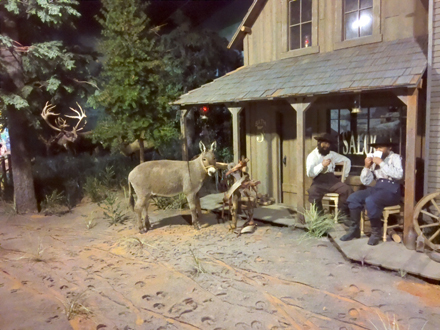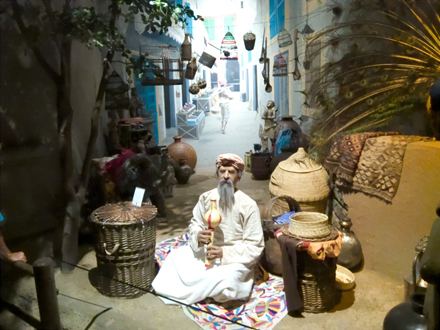 for more museum pictures visit https://debbyandcharlieyaker.smugmug.com/Rolling-Hills-Museam/n-R5v6Pg/i-tqn5xjg


Tuesday we drove north on US 81 from Salina to I80 and once on 80 it was a relatively short drive to Mormon Island State Park. There is no historical significance to the name other then the Mormon's passed this way on their way West. There is an extensive trail system and we walked on two of the trails which are mostly finished ether crushed gravel or concrete. Unfortunately it was very hot both days so walking wasn't that great although some of the scenery as interesting.

U.S. 81 was a smooth highway with little traffic and a 65 mile speed limit. Roads like it are often preferable to the Interstates if they are going your way. The GPS almost created a problem. For most of the trip it showed the next turn as I 80 but then we stopped at a Truck stop for a toilet break. when we resumed the GPS wanted us to go on multiple road to get to I80 instead of our remains onU.S. 81. We ignored it and after awhile it resumed it's original track. I also noticed for the first time on the days drive it had wrong speed limits for a number of sections. This probably dictated the GPS change.




We staid at Mormon Island for two nights and then drove to North Platte which was straight on I80 and camped in the Holiday RV park.