2021
As a result of Covid we spent our entire 2020 RV season in our Boynton Beach Condo. We shopped on line for everything including groceries. However we did go out to walk both in our community and at select parks and preserves that were not crowded. On one of those walks we observed a very interesting animal interaction which you can read about and see the pictures I took at Encounter on the M Canal in West Palm Beach on April 18th.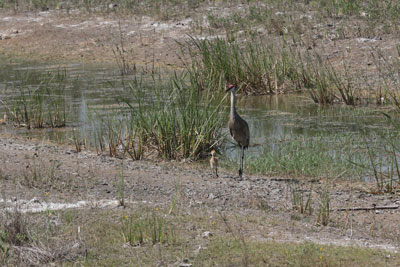 Our original plans called for a May 6 departure from John Prince Park with a first stop at Katheryn Abbey Hannah County Park near Jacksonville Florida. Unfortunatly I had a heart attack in late April and that delayed our departure until the 9th. As a result we were forced to cancel and reschedule our Hannah stay until October. The county does not refund money for any reason however it will allow a one time rescheduling . By leaving on the 9th with a stop in Daytona and continuing on to Jekyll Island on Monday the 10 th while we lost one night of our Jekyll reservation we picked up and resumed our original schedule.

We were Heading for NY

Jekyll Island Path

where we arrived on May 27,2021 after 7 stops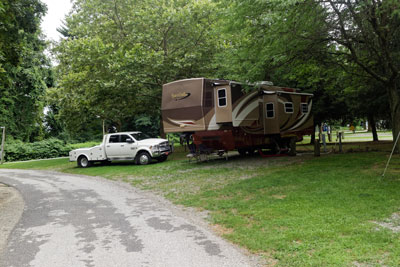 We left Croton on July 8th and returned on August 11th after visiting the Flight 93 Memorial in Pennsylvania

and several other locations: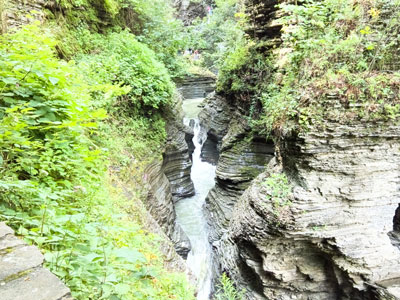 St Johnsville and Amsterdam N.Y.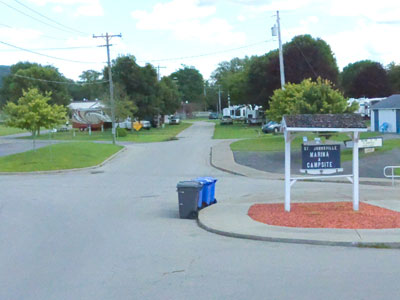 Sylvan Lake Beach Park in Hopewell Junction N.Y.