Sedona, Arizona is a short distence from Camp Verde and one of the places we visited during our two week stay. We have been in the area before but never really visited Sedona before. While Sedona is a well known tourist destination, the town itseld is nothing to speak of but the surrounding area is spectacular primarily because of all the red rock formations. We spent about 30 minutes in the heart of the town,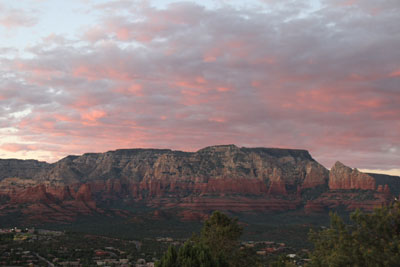 not including a sunset vigil at the airport
and dinner at Judy's a well recomended restartant by at least one tourist and one local but we spent several days in the natural areas surrounding Sedona.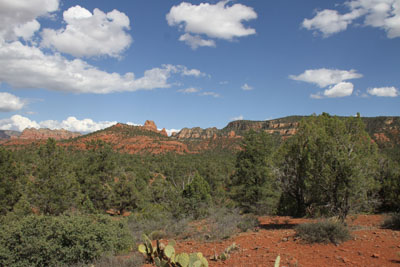 We visited Red Rock State Park,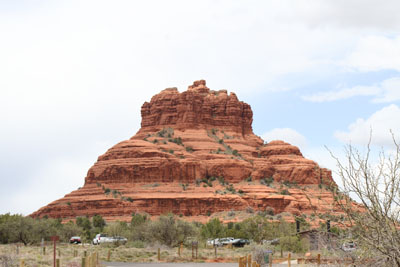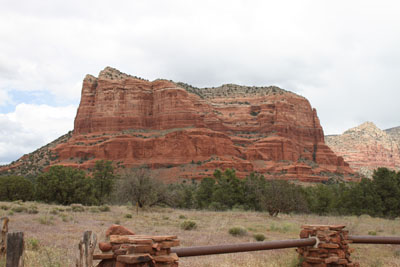 Bell Rock and Courthouse Butte,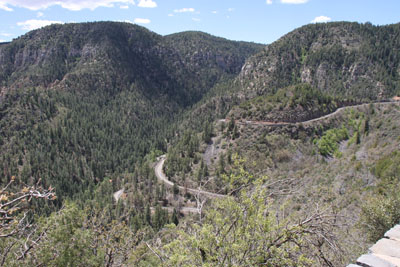 The Oak Creek Vista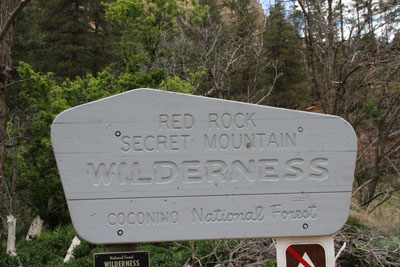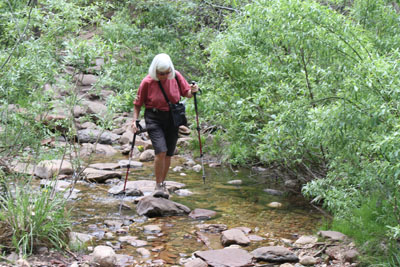 and the Red Rock Secret Wilderness of the Coconino National Forest.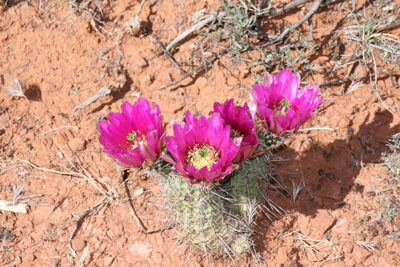 Click on the picture above for more pictures