Camp Verde, Az
The Camp which got it's name from the valley was originally a military post established to protect settlers from Native Americans. Not much is left of the camp except a few buildings including the out house and the headquarters building which is now a museum.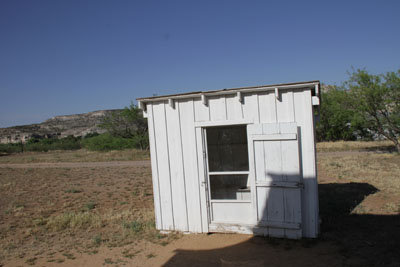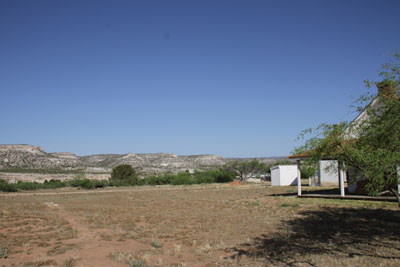 Camp Verde with the Mogollen Rim in the background is located near Sedona, Az as well as some other interesting ancient historical points of interest which all except Jerome we had also visited in a previous trip such as Montezuma's Castle,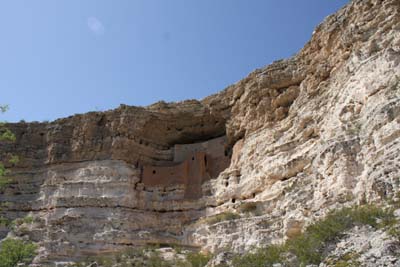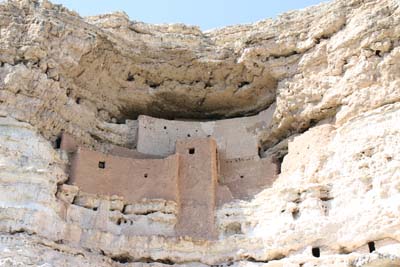 Montezuma's Wells,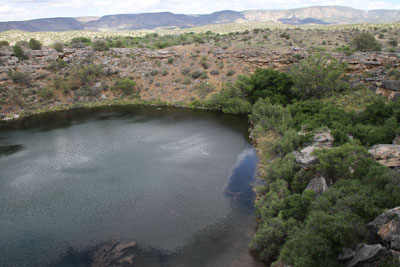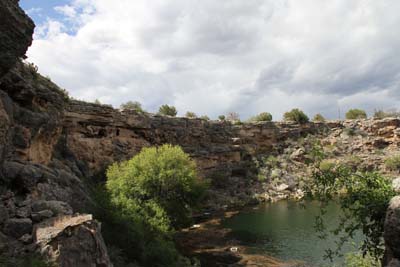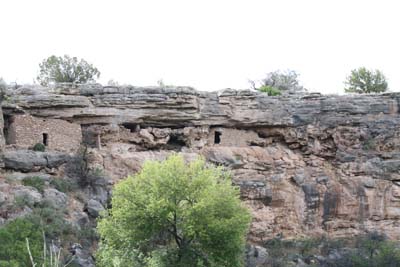 I guess graffiti is graffiti unless it's over 100 years old.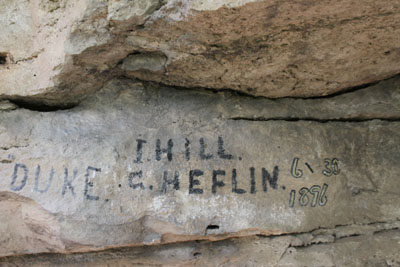 Tuzigoot,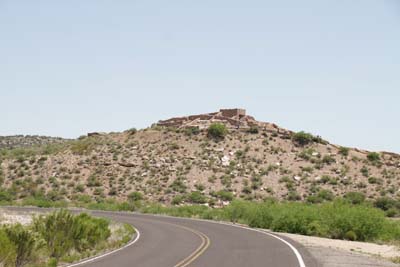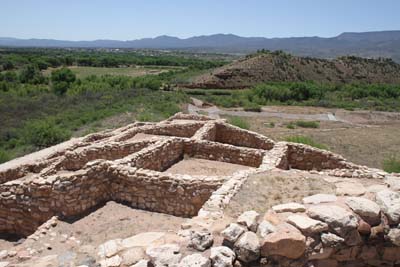 Jerome, Arizona once a mining town now a tourist town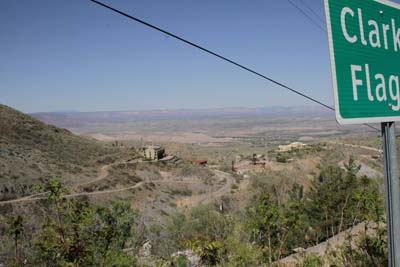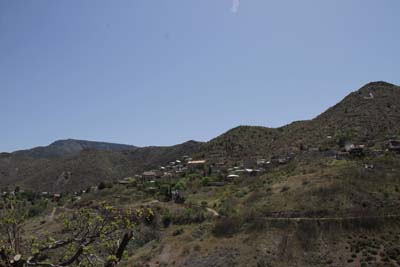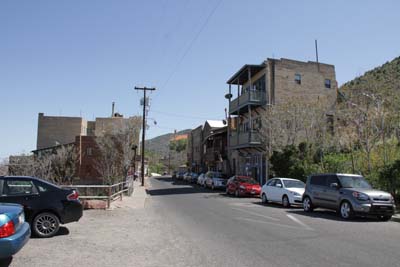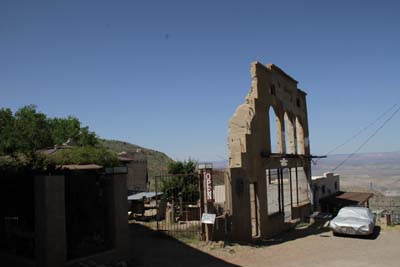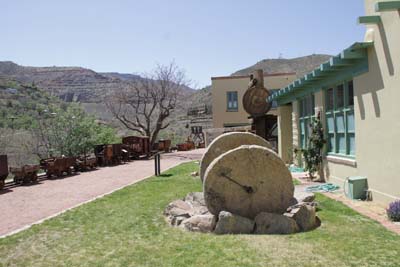 Dead Horse Ranch State Park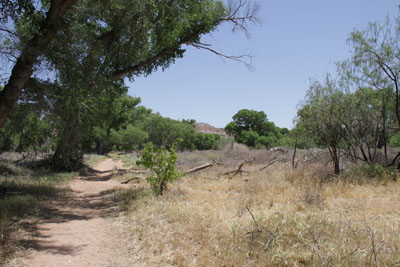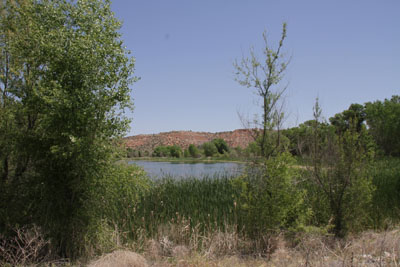 Wet Beaver Creek. We again walked on the Bell Trail but this time turned around in 2.5 miles of the six mile trail instead of the 4 miles we had walked in 2002.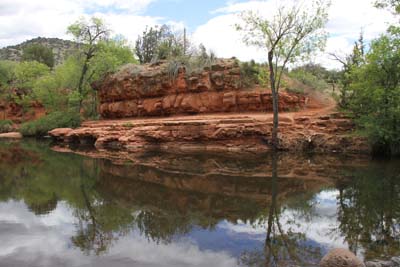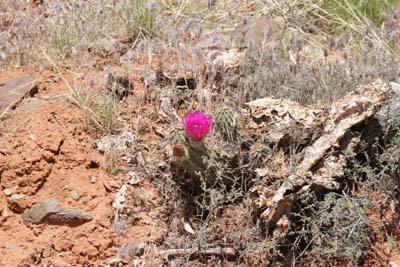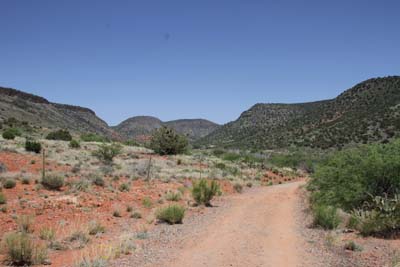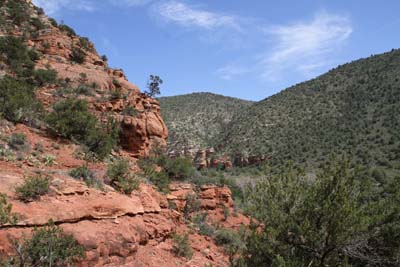 We re-visited the V-BAR-V Ranch Petroglyph Site with 1,032 individual petroglyph which have been identified in 13 panels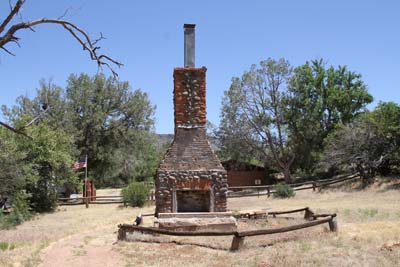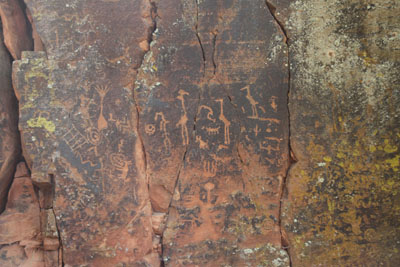 and learned that archeologists have discovered that a man made crack in the wall is actually the profile of the San Francisco Peaks behind Flagstaff,AZ.
http://en.wikipedia.org/wiki/San_Francisco_Peaks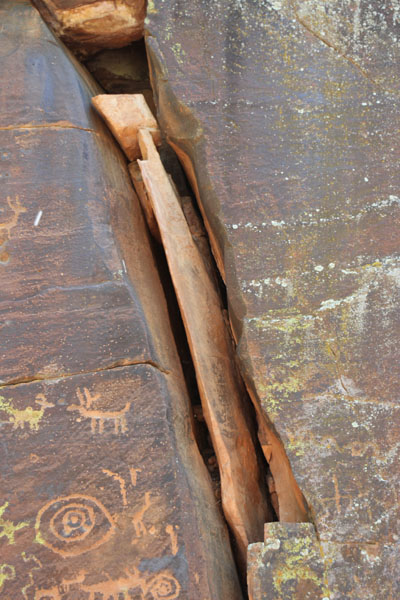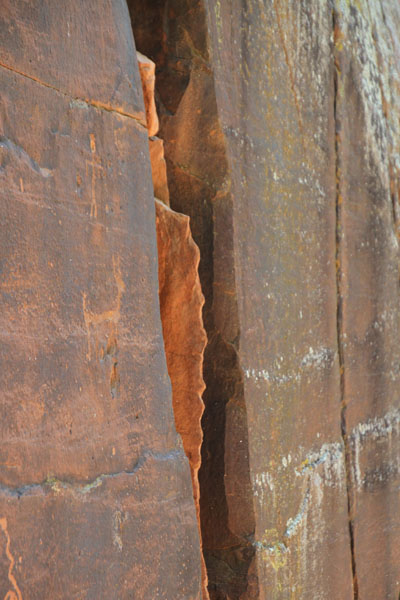 We left Camp Verde and went up to Williams, Arizona